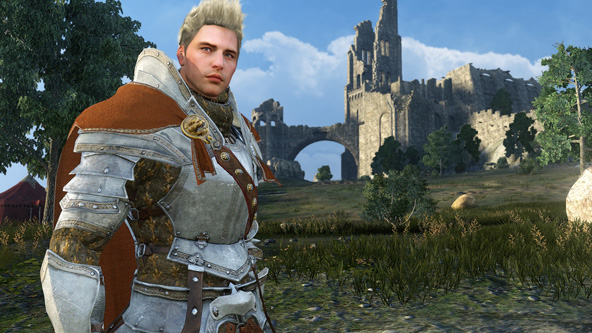 Pearl Abyss pleasantly surprised Russian fans in an interview with Goha.ru about their upcoming MMORPG Black Desert by announcing that an adaptation of the game will be ready much earlier for Russian gamers. The news may come as a bit bittersweet for those waiting to play in the west, as it shows a promise of developmental progress, but also makes it seem that much further away.
A localization for the the Russian platform is currently in its development process, and with the help of a non-disclosed Russian publisher, should be out relatively soon. When asked about how they came to decide upon on the publishing company, the company said, "The most important factor for us was the publisher's experience on the Russian MMO market, and how well is he familiar with the Russian users. Concidering these factors, we are fully satisfied with our choice."
In prior articles, Pearl Abyss has shown proof that they are working on the English version of Black Desert, which for obvious reasons appeals more to western publishers.