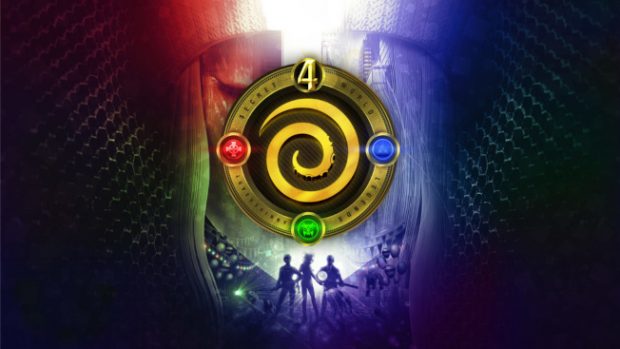 Secret World Legends is turning four and, once again, the celebration is under way, including the fan-organized Megaversary. As with previous years, the "official" anniversary event consists of daily login rewards, the Talos of Gaia event in which players must fight the eleven boss golems, the Shards of Corruption event where players will fight the Gatekeeper, the anniversary cache, and the Beehemoth.
In addition, MEGAVersary 4 (subtitled the Fourth Age Door) is under way with the return of annual events like bike races, raffles, radio shows, and more.
Unfortunately, this event isn't as cheery as it could be as the SWL community is mourning the loss of the player Mark "HolloPoint" Innes to cancer. He was a major force behind organizing the MEGAversary. Players recently held a vigil for HolloPoint, and Funcom is looking into ways to honor his legacy.