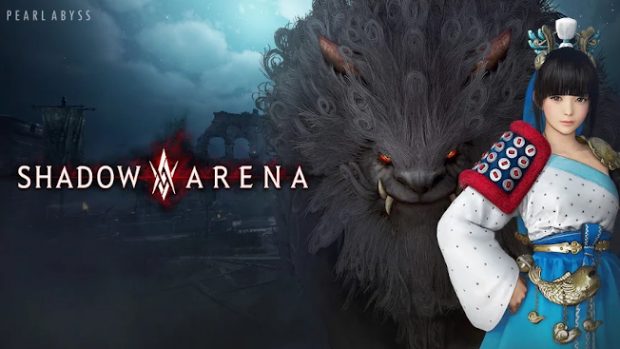 A new hero — or rather a hero team — is now ready to take to the battlefield in Shadow Arena. The game's latest update introduces the duo Ba-ri and Heilang to the game, adding a new combat style. Heilang, the big beastie follows Ba-ri thrugh the battlefield fighting enemies along-side her — or even without her if she is stunned or knocked down for a bit. He also allows Ba-ri to ride him, allowing for a bit of mounted combat.
The update also introduces some changes to the Deathmatch mode. Included is the addition of the mini-map and a change to the amount of players required to start the match. The developers have also added a penalty for leaving matches after they've begun. Now, when players join a match and leave, they'll be unable to return to Deathmatch for a set period of time. This length of the the penalty is determined by how many times a player leaves matches. For every match a player bails on, five minutes is added to the penalty period.
The rest of the update is dedicated to general fixes and tweaks, all of which you can read about in the patch notes.