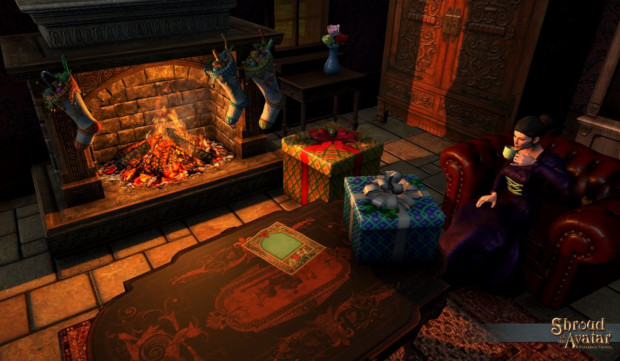 Today, Portilarium dropped Shroud of the Avatar release 61. This being the holiday season, Krampus has appeared and it's time to celebrate Dark Winter.
As with all Shroud updates, it comes with a live stream — which will take place later today on Twitch starting at 3PM central time. The stream will highlight both the holiday event and offer a Lava Fishing deep dive, complete with a fishing contest that will reward one lucky player with a village water lot property deed. Four other players will win prizes as well.
On another (Happy? Sad? I'm not really sure but they're saying it's something to celebrate) note, today is the last day to grab the Elven, Obsidian, or Shogun Bundles.
A full rundown of all the changes in this update — including special winter themed items — can be found on the Shroud of the Avatar site.