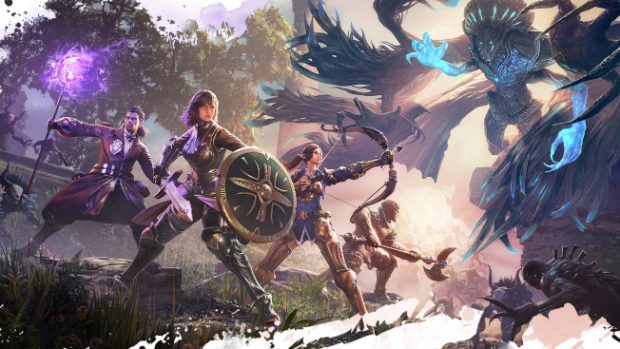 On September 26, the first Closed Beta test for the PC version of Bless Unleashed will kick off on September 26th. Technically, it'll probably end the same day (or the next day, depending on your time zone) because it's only set to run for 12 hours.
The good news for those interested in participating is that signups are open, and will remain open until September 15. All you have to do is fill out this very short Google form and submit it. There's also a bit of "fine print" there you might want to take a peek at, such as rewards for participating and a note on the test itself. For one thing, the devs note the time and date of the test can change, and depending on how things go, it may even wrap up early. Also, the only supported languages will be English and Simplified Chinese.
To make it easy for players to keep track of what's going on, the dev team does suggest that those signing up wishlist the game on Steam and keep an eye on the Steam Community Page.