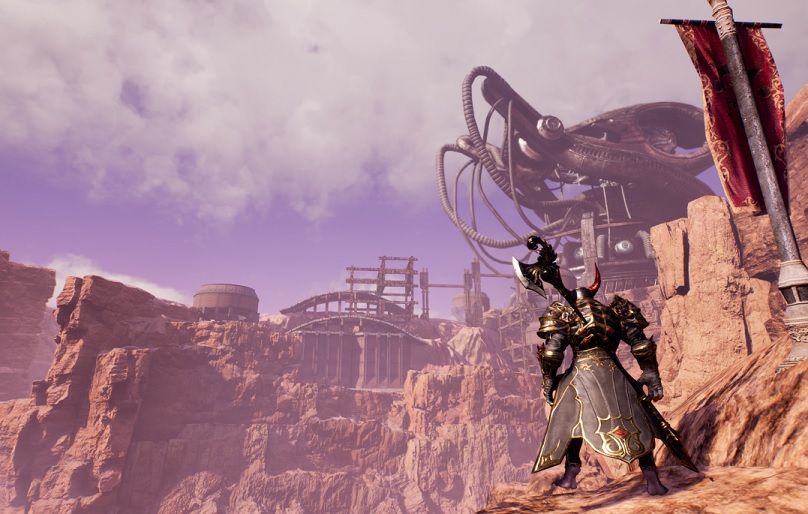 Bless Unleashed's PC port is getting a closed beta test early next month that will include gameplay up to level 24 and dungeons for two to five players. You've got until Oct. 29 to sign up, and you'll need to be at least 16 years of age to do so.
The test itself will run via the game's Steam client from Nov. 4-8. If you participated in a previous test via Steam, you're already considered to be signed up for this one.
All approved testers will receive an Golden Hyaenodon mount, the "Breaker of Games" title, and seven days' worth of Valor Perks when the game goes live in 2021. Get more info about the test on the Bless Unleashed site.