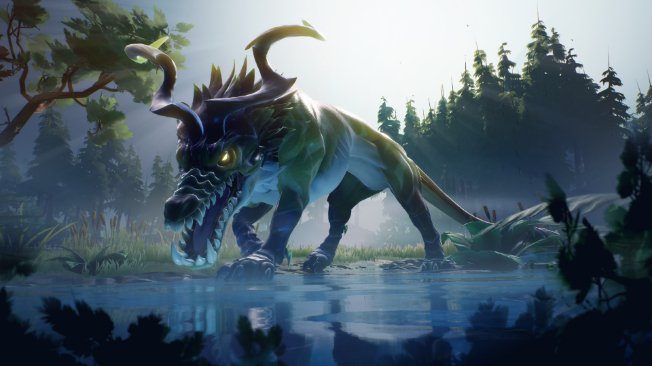 Apparently the folks at Phoenix Labs are still happy tallying numbers since they released Dauntless on consoles and the Epic Games Store. And not just the "how many people are playing and how much money are we making?" numbers but fun things like which behemoth has axed the most players and how many hunts players have taken on.
For advocates of cross-platform play in online games, perhaps the best stat offered up by Phoenix Labs is that 60% of the parties created in game are cross-platform. That's not too shabby. Also of note is that the Ramsgate dogs have been subjected to an innumerable amount of pets. The good news is they're not dying from a lack of attention.
Of course, all of this data was plugged into a handy infographic — which you can find below.