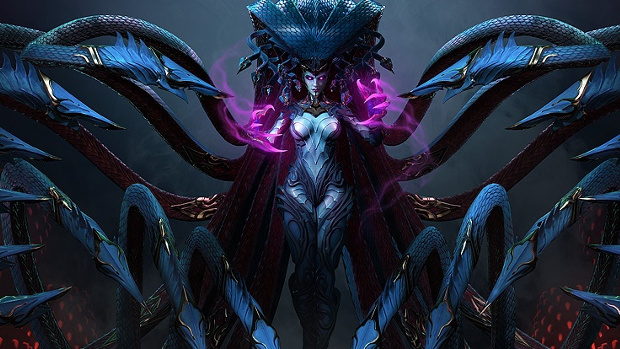 It's official, Xbox One players are finally able to explore the world of Aelion. Skyforge is now available on the console system and players have the option of logging in for free or picking up one of three Launch Packs to give themselves a bit of a head start. The packs range in price from $7.99 for the Starter Pack to $59.99 for the Wardens of the Wasteland Collector's Pack. Pack benefits are as follows:

Starter Pack: $7.99
Exclusive Hornscute Mount
200,000 Credits
14 days of Premium Subscription
6,000 Argents
5,000 Knowledge of Enemies
Quickplay Pack: $12.99
Revenant Class Unlock
Three days of Premium Subscription
15,000 points in Premium Rank progress
Wardens of the Wasteland – Collector's Pack: $59.99
Knight and Alchemist Class Unlocks
Exclusive Moa Mount
Exclusive Night Squad costume
40,000 Argents
30 days of Premium Subscription
400,000 Credits
10,000 Knowledge of enemies
More details on the release are available on the Xbox site.