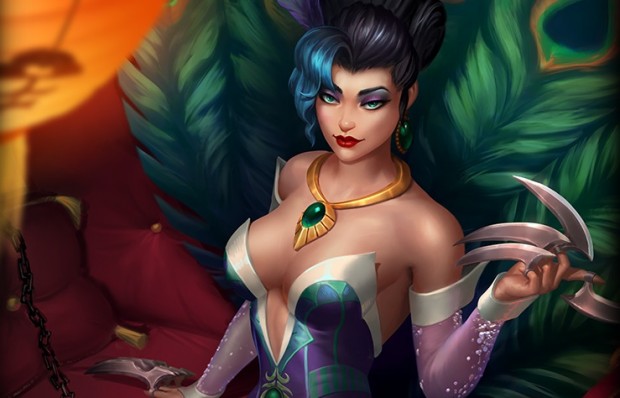 Soon, you'll be seeing Chinese players popping up in your Smite matches. Tencent Games, which publishes Hi-Rez Studios' F2P MOBA in China, has announced that the Chinese server will be rolled into a single global server by Jan. 18, 2018.
As MMOCulture reports (and translates), this move will "provide a better game experience and competitiveness to the China players." The creation of new accounts on the Chinese server has already been disabled, and players who transfer their characters to the global server will receive a free Bastet skin.
MMOCulture also reports that Tencent is working with Hi-Rez to bring Paladins to China, with a closed beta having been in progress for several months.