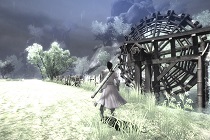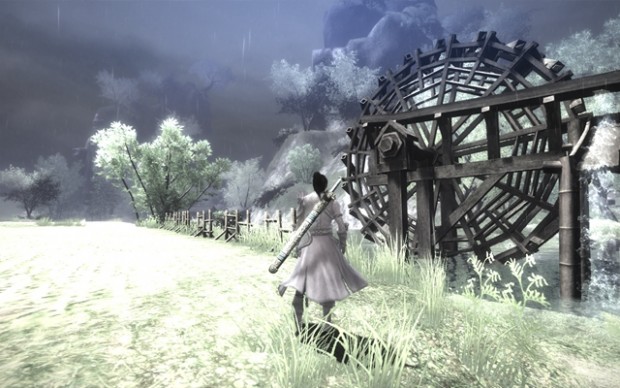 TechInAsia writer Charlie Custer penned an interesting look at how Snail Games' attempt to get listed on the Hong Kong Stock Exchange — its second in a year — could be held back by the company's inability to produce a follow-up hit to Age of Wulin/Wushu.
Custer notes that the game, which was a fantastic financial success, is losing players, which isn't unusual for an MMO, but Snail Games hasn't been able to continue that success with a new hit — and that could scare off investors looking for a long-term buy. We've previously covered Snail Games' attempts to create a console, mobile games, and even a sequel to its flagship MMO, so it's not like the company's not trying.
The links in the article go to pages that are written in Chinese, but the chart on one of them should make it easy enough to figure out just how dependent Snail Games is on Age of Wulin/Wushu, and how much it's changed the company's bottom line the last two years: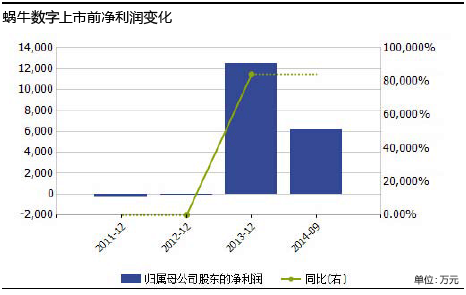 Pretty much says it all, doesn't it?