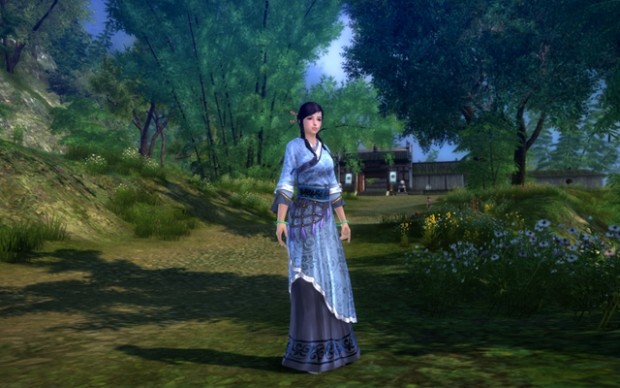 Apparently one martial-arts MMO, a bunch of mobile games, and a console isn't enough — Snail Games is apparently also working on a sequel to Age of Wushu.
According to this article, Snail Games has already begun work on Age of Wushu 2, which makes sense considering that the first game accounted for nearly 4/5 of the company's revenue during the first nine months of 2014. The news appears to come from IPO (initial public offering) filings in China, and while we've yet to see a source, the specific nature of the information would seem to legitimize the news. Still, we've reached out to Snail Games for confirmation.
In any case, it'll probably be several years before we get our hands on Age of Wushu 2, which the article also says will be a cross-platform game — understandable given Snail's recent multi-platform approach.