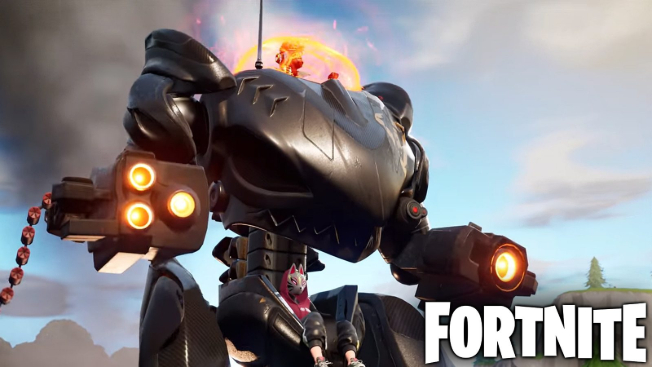 Sony may be out of the bidding for Leyou Technologies, but it's now got a piece of Epic Games. Venture Beat is reporting that Sony has invested $250 million to become a minority stakeholder of the Fortnite and Unreal Engine 5 developer, which has now raised $1.83 billion of funding.
When the deal is concluded, Sony will own 1.4% of Epic Games, as compared to the 40% share owned by Tencent, which invested $330 million back in 2012.
Venture Beat's Dean Takahashi said that the deal is being made because Sony "needs allies in the upcoming console war." However, Epic's Unreal Engine 5 will continue to work across all game platforms, including the upcoming PlayStation 5 and Microsoft's Xbox One X.
Epic CEO Tim Sweeney said that the two companies "share a vision of real-time 3D social experiences that will lead to a convergence of gaming, film, and music" (paraphrased), which could mean greater emphasis on experiences like the music, film, and social events that have become commonplace within Fortnite.