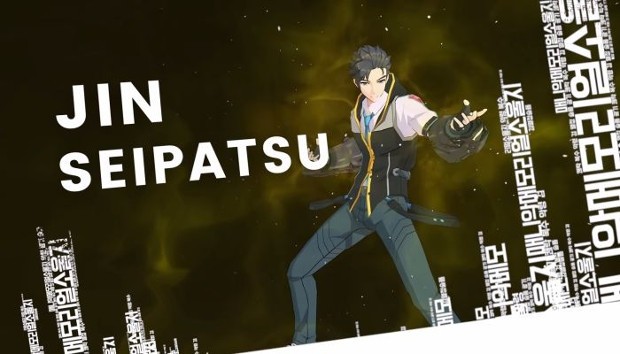 The latest Soulworker update adds a new support character to the game's lineup, as well as a new raid and some free goodies for players to enjoy. Jin Seipatsu, a superhuman martial artist, uses his abilities in battle against evil. He boasts the highest health in the game and uses large surface area attacks.
To get players rolling with Jin, the Soulworker team is offering players a special item pack containing Respawners, vitamins, Anti-Destruction, Bonus Keycards, and a Silver VIP Booster — all of which can be claimed using the special coupon code "PLAYJIN". Instructions on how to use the code are available on the game's Steam page.
As mentioned above, the update also includes a new raid, The Golden Citadel. This instance features five spaces — each with their own boss. Those who are able to survive all five will earn special equipment.