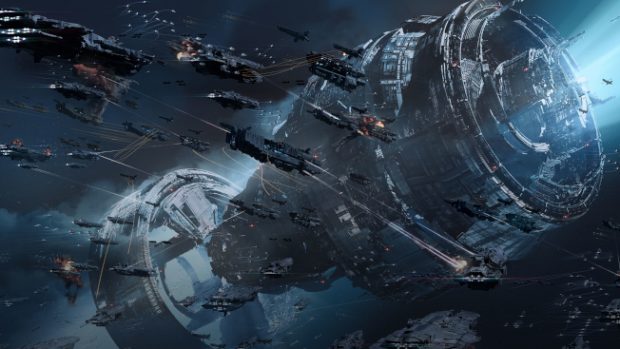 Alright sci-fi fans, today's the day. NetEase's sci-fi strategy game Infinite Lagrange is now live in the Americas. That's North, South, and Central. Today players in these regions can begin playing the game on PC or Console.
Play in an infinite universe that blends real-time multiplayer strategy with the ability for players to make choices about what they want out of the game. Choose to build alliances, explore uncharted territories, go treasure hunting, and more. Build space stations, claim territory, and work together with other players to expand your empire in this PvE space game. As they progress, players are able to customize their fleets with a vast selection of ship types. The tech tree allows them to go even further and create the ultimate space fleet to use in battle.
In addition to the game's launch, NetEase has also announced the Lagrange Co-creation Initiative. This allows players to show off their in-game creations by recording videos and sharing screenshots of battles, events, and more.
Infinite Lagrange is available now and can be downloaded via the game's official site.