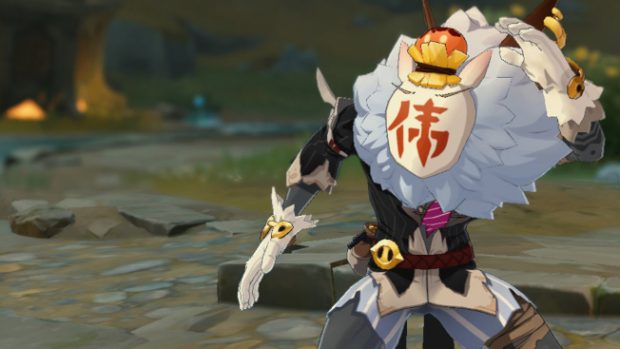 Okay Genshin Impact Travelers, it's time to put whatever we may have learned about Hilichurls from those Ella Musk quests to use. The Mimi Tomo event is underway and it's time to track down that "Unusual Hilichurl" at the behest of Katheryne and the Adventurers' Guild.
Team up with Ella and hunt down Hilichurls that are willing to talk. Use Ella's Hilichurlian book to translate what the Hilichurls say and complete requested actions in order to receive clues about when the Unusual Hilichurl will appear, as well as where. Then track him down and defeat him. Successfully defeating the Unusual Hilichurl in a fight will earn you Primogems, Mora, Heroes Wit, and several Liyue-themed furnishing blueprints for your mansion interior.
The event is already underway and will run through June 6. You must be Adventure Rank 20 or higher to participate.