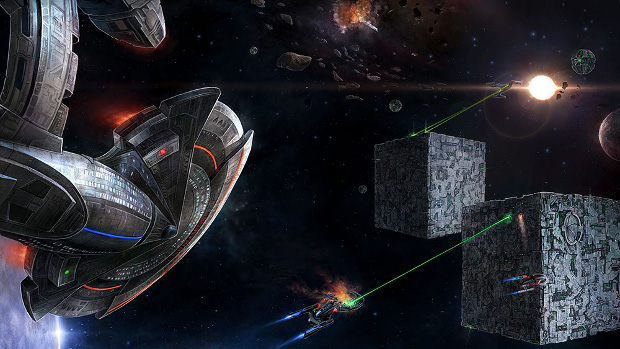 The Star Trek Online dev team is ready to show off the new Skill System coming in Season 11.5. The system will make changes to how players level their characters and earn skills.
Rather than just writing a blog post about the change — although one is sure to show up later — the developers have decided to hold a livestream later today (1pm Pacific). During the stream Community Manager Morrigan "LaughingTrendy" and Staff Systems Designer "BorticusCryptic" Randall will showcase the new system and answer questions submitted by players. Anyone wanting to ask a question may do so on the STO forums.
Watch the stream live on the Perfect World official Twitch channel.