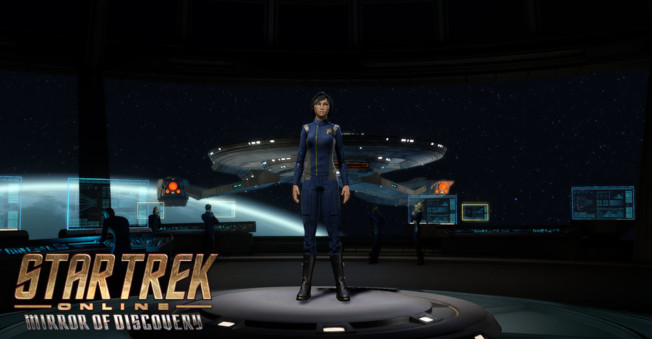 Some serious quality of life changes are coming to Star Trek Online's character creation system. Today, UI Designer Jo Gianulis detailed plans to make the increasingly-bloated character creator more streamlined and less overwhelming for players.
As Jo notes in the post, the additions of new factions and species over the course of the game's lifetime has really weighed down the character creator, making the UI unruly and clunky. So, when revamping the character creation UI, they've taken out a few features — although they can still be found in game at the tailor. They've also moved a few things around, like allowing the player to change the gender on the appearance page.
The post doesn't go into great detail on what will be changed when the updates hit the server, as some of the things they'd like to do are still being mulled over. But based on what we've been told so far, it seems like players can expect some cool things.