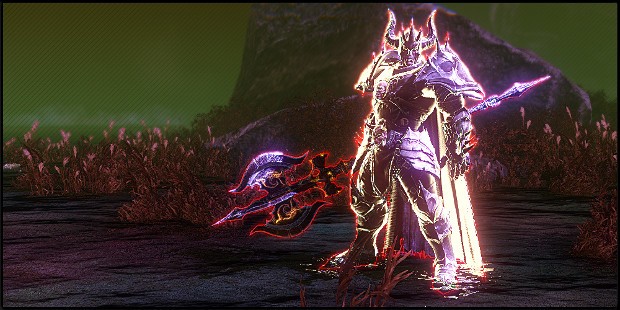 Riders of Icarus' latest update is all about the the new Relic System. With the release of this update, players can now equip relics in a newly added equipment slot.
Of course, since this is a new feature, it's pretty limited at the moment. And by limited, I mean only one relic is currently available to equip. It can also only be equipped by players level 55 or over and must first be appraised by "Erwin" in order to even be useful.
Relics will be included in drops from World Raid Bosses, but they may also be found in Ellora's Shop. The same goes for appraisal tools needed to appraise the relics.
Aside from the Relic content, the update also includes a new World Raid Event, as well as several new quests. It also added a new attendance event. Log in every day for seven days between now and June 7 and get special goodies every day.
More details on the event and the rest of the patch are available on the Riders of Icarus site.