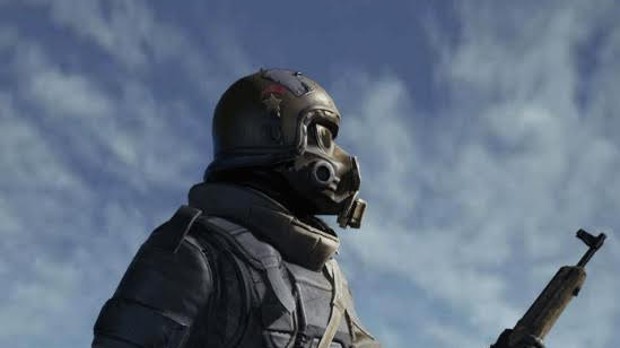 Vostok Games pushed another update for Survarium today. Patch 0.47d makes several new additions to the game, the most notable of which is probably the implementation of Seasonal Leagues.
During each league season — which lasts a full calendar month — players can compete to earn their spot among the top 100 ranked players. All players will receive special tokens, but the top 100 will also earn a special icon that will display next to their name throughout the next season.
Other additions in this update include several new items and weapons as well as a few bug fixes. The full patch notes are available on the Survarium site.