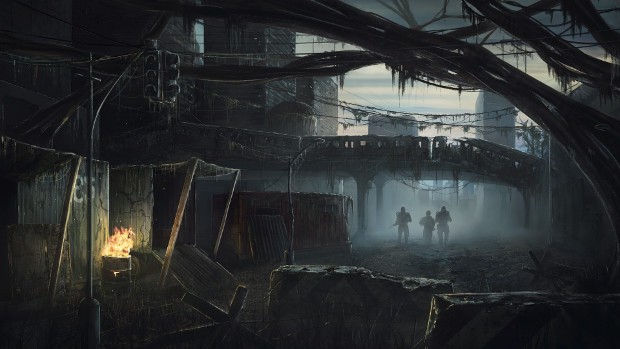 Today, Vostok Games announced the release of the latest update for its free-to-play shooter Survarium. Update 0.46 makes "radical" changes to the game, consisting of redesigned equipment, weapons, and more.
With the new update, armor is now divided into categories and equipping several items from the same set will increase player stats and open new skills. As players equip more items from the same set, their bonuses will increase.
Weapon characteristics have been reworked as well, with changes being made to the parameters of damage, obstacle penetration, scatter, and more. And, as an added bonus, a "Shooting Grounds" location where players can test weapons has been added in response to player requests.
For a full rundown of the update is available in the patch notes on the Survarium site.