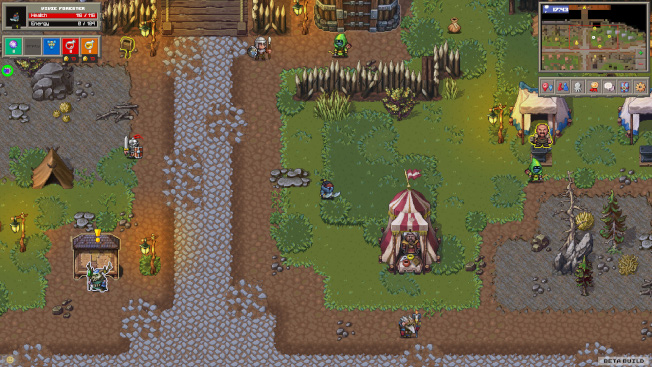 Human Head Studios announced the end of development for its bullet-hell rogue-lite Survived By yesterday. The announcement, posted on the game's Steam page, notes that the decision was made after "much deliberation and sadness". It goes on to add that they appreciate the time fans have spent playing the game and the feedback they've offered.
"This decision hasn't come easily. We still believe in the core idea of Survived By, but after careful consideration of the game's progress since its inception, we feel we won't be able to reach the vision we originally conceived."
While development and all real-money sales end today, players don't have to worry about being booted just yet. Human Head Studios has set an official closing date of April 19th for the game.
For those of you that supported the game financially, the developers will also be issuing full refunds.