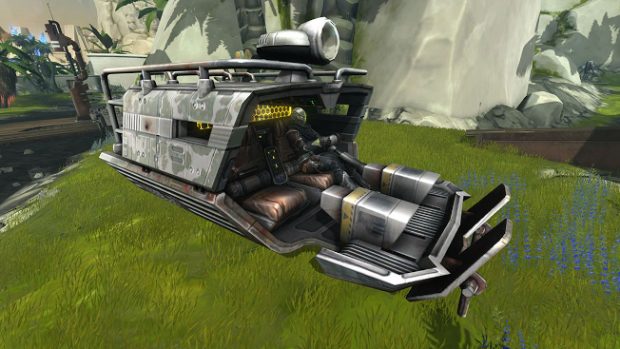 Star Wars the Old Republic's latest update isn't massive, but it does add some new goodies for PvP players. Following up on previous discussions on the game's forums and Twitch streams, the SWTOR team has begun introducing the "Replica" series ranked PvP Rewards. This update (6.1.3) adds two Season 6 and a Season 8 replica item for players to pick up. These include the Predacious Weapon set, the Predacious Wrangler mount, and the Commanding Weapon set.
In addition to this, PvP reward tokens have been changed to a Legacy currency that can be shared across every character connected with a Legacy name.
The update also implements Steam Achievements, improves rewards to Uprising bosses, and prepares for a double XP event. This event kicks off on September 15th and runs through October 13th.