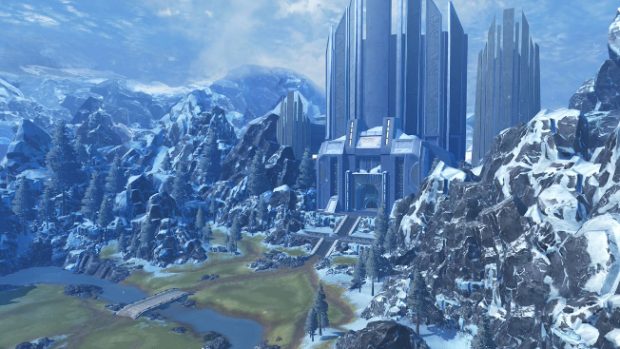 Players waiting on Star Wars: The Old Republic's Update 6.1 are going to have to wait a bit longer. Yesterday, SWTOR Community Manager Eric Musco informed players via the game's forums that the update was in for a delay following the discovery of a "last minute issue" that needs to be addressed.
The post also noted that there isn't currently a set time for the release. Musco did add in a reply in the same thread that they hope to have the update out by the end of the week but the entire thing rests on getting a handle on the problem. After they figure out the issue, then they can decide how long it will take to fix it.
If you're waiting on the update's release and want to stay apprised of what's happening, we definitely recommend hitting up the forum thread.