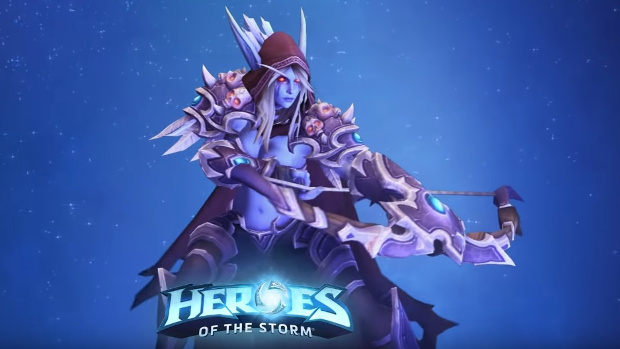 Changes are on the horizon for Sylvanas in Heroes of the Storm, according to a recent post on the game's Twitter account. The changes will apparently make Sylvanas more of a team player.
The adjustments given to Sylvanas provide her with better fighting capabilities, increased crowd control, and increased stacked damage. Some of her abilities have been moved to other levels and the damage capability on some of them has been increased.
A full rundown of the changes can be found in video on Twitter.