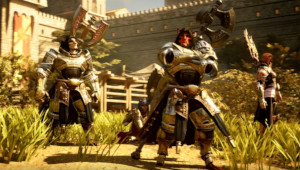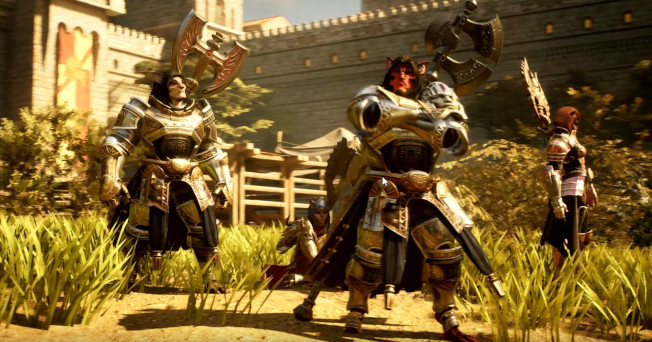 Bless Unleashed has a closed beta going on this weekend, and it wants you to participate — unless you're German, that is. Also, it's not really "closed," since everyone can get in. Details, details…
Starting at 10 a.m. Pacific/1 p.m. Eastern today, April 25 and lasting until Monday April 29 at 10 a.m. Pacific/1 p.m. Eastern, you can get into Bless Unleashed on the Xbox One via the Xbox Insider Hub. From there, navigate to Insider content > Bless Unleashed > Join, and register to play. And that's it! Unless you live in Germany, that is, where the beta is unavailable. Verdammt!
The beta includes a new tutorial experience, four two-player challenges, one five-player challenge, one five-player dungeon, and, of course, a vast open world to explore.
Keep in mind that, being a beta, there's always the possibility for bugs to creep in and cause problems. You can get more information regarding the Bless Unleashed beta on the website.