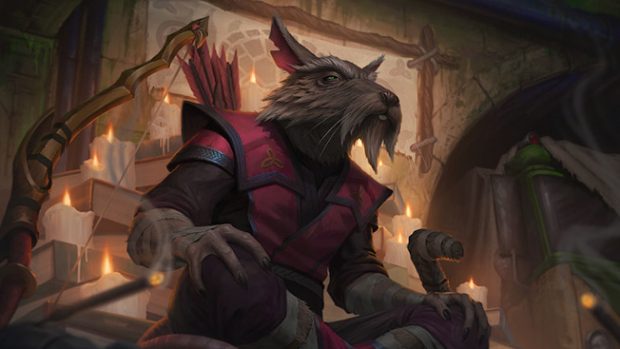 Well, this is fun. It seems that Titan Forge Games / Hi-Rez have teamed up with Nickelodeon to bring the Teenage Mutant Ninja Turtles to Smite's next battle pass. The team-up, announced today on Twitter, brings all four turtles to the game in the form of skins for existing gods. So no, they're not new gods. Instead, players will be able to obtain Leonardo Osiris, Donatello Sun Wukong, Raphael Loki, and Michaelangelo Mercury.
T-U-R-T-L-E POWER!

We're teaming up with @Nickelodeon and @TMNT for our next Battle Pass featuring the Teenage Mutant Ninja Turtles! pic.twitter.com/w00N2jI8eT

— SMITE (@SMITEGame) October 12, 2020
Kuzembo may have seemed like an obvious choice here, but according to a reply asking about him on Smite's Twitter, he just didn't make the cut. We're not sure why.
All four turtles have two available skins, the regular one, which is pretty true to the game's overall style, and the "Radical" one, which has that classic 80s cartoon feel.
Speaking of Radical, players will also be able to get their hands on Shredder and Master Splinter via the Radical chest. Which gods these are skins for hasn't been stated, but we're sure we'll all find out before the battle pass launches in November.