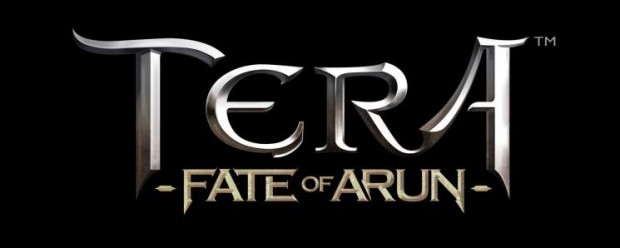 Bluehole Studios has released some more information about the recently announced Fate of Arun expansion for TERA: Rising, the free-to-play MMORPG. This info also included a release window of December 2014, but no specific date has been announced yet.
A new level cap of 65 of course means new skills, 3 per class, but tweaks and balance changes will be added for existing abilities as well. The example supplied was the existing Lancer ability "Adrenaline Rush II" which will not only increase attack speed, but will also cut melee cooldowns in half and generate additional aggro.
The 4 new zones were also revealed and summed up as follows:
Mjusu Kraal (from level 60)
The adventurer's journey into Northern Arun begins in the thick jungles of Mjusu Kraal. Characters of level 60 and above will encounter new enemies, old conflicts and uncover clues about the preparations for a mighty war that has the potential to change the face of Arborea. This ominous danger is the common thread running through the background story.
Spring Valley (from level 61)
Stretching between the mountains above the jungle is Spring Valley. The second stop in Fate of Arun's journey leads the hero to the town of Highwatch, a settlement isolated from the outside world which is threatened by extinction from the Archdevas. Players find themselves intervening in the intensifying conflict over two levels, becoming ever deeper embroiled in the story of the looming war.
Ex Prima (from level 63)
The third hunting zone merges seamlessly into the events in Spring Valley, with the expansion's storyline escalating amongst the overgrown ruins. Adventurers of level 63 and above need to call on the aid of old allies to have a chance of keeping the peace.
Arx Umbra (from level 64)
The story's climax nears with the player's arrival in Arx Umbra. Despite all efforts, the smouldering conflict between Arborea's peoples intensifies into a war, and it is here that the hostile camps begin to make preparations for the impending battle. Up to reaching the level cap there are missions here that are deftly tied into the campaign against the Archdevan threat.
We'll be sure to keep you posted on new information as it is released!