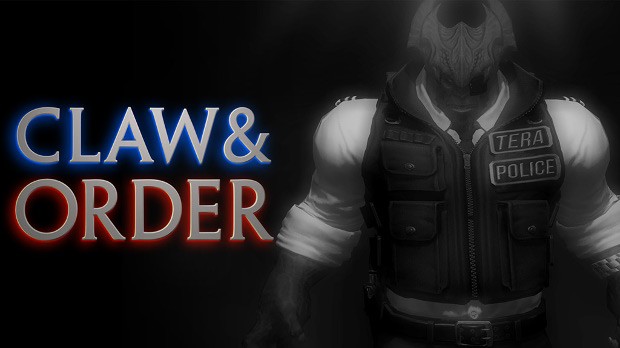 En Masse Entertainment has come up with a surprising new event for TERA players. It's a bit of an ARG-style murder mystery — titled Claw & Order.
Lockheart's Daughter, a high-society high elf, has been stabbed to death, and it's up to the players to work together and solve the murder. EME will be dropping new content related to the mystery every day. Players will need to keep track of social services and hop into the EME Discord server in order to work the case.
EME will even be monitoring the whole thing, with staff working alongside players to figure out "whodunnit."
As TERA related content goes, this seems like a bit of a stretch, but it could be a lot of fun while it lasts. The story will come to a close on May 24. Hopefully someone figures out who the murderer was before then.