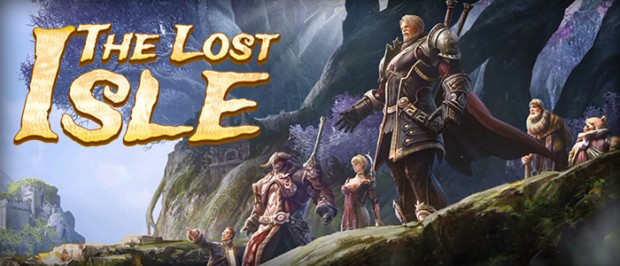 When TERA launched here in North America, one the the primary complaints was with the starting zone of the game. "Newbie Island," as it was referred to, wasn't exactly exciting. The island was slightly reworked prior to official launch based on beta feedback, but in the end it was still a drag. Now, three years after launch En Masse Entertainment is doing something about it.
I'm being a bit "tongue in cheek" there, but honestly I kind of like where the free to play MMORPG's October 13th update is headed. Replacing the Island of Dawn with Stepstone Isle, complete with a faster leveling experience to level 11, should help new characters and alts out a bit.
Those of you in the level range of 40-64 will be getting a new PvP battleground called The Gridiron Academy (technically it's a version of the level 65 Gridiron battleground.) Level 58-65 characters that haven't played in the last month will also gain access to a new Vanguard Requests tab called "Returning Hero." This tab will provide 3 days of tutorial refreshers for you to relearn your character. Finally, the character creation and selection screens will get a bit of a touch up, as well.
And this doesn't even touch on the upcoming Halloween events! Take a look at the full posting for all of the details.