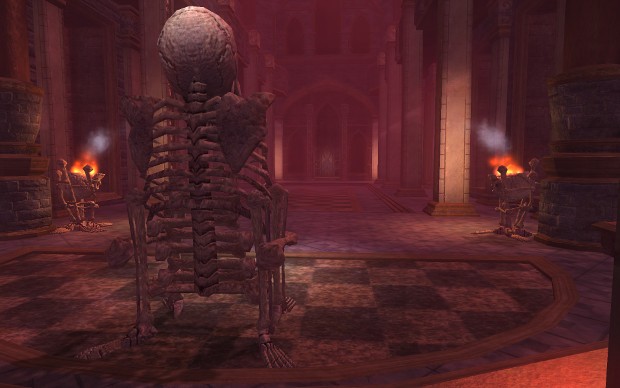 The God of Hate, Innoruuk is back, and he's returned to his own dimension — which is as filled with Hate as he is. The Shard of Hate offers new Heroic, Solo, and Raid content to players level 110 or over. It can be entered via the Plane of Magic on Valor's Roost.
EverQuest 2 players can elect to travel into the instance by themselves or bring up to five friends to help them hunt down and destroy Innoruuk's Most Hated. Those who make it out alive have the chance to attempt the raid Shard of Hate: Reignited Hatred where they may even battle Innoruuk. However, before making it to the biggest hater of them all, players will need to solve puzzles and defeat his minions — at least 6 of the 24 that are hidden throughout the area.
The new content is slated to hit May 24 as part of of the Seeds of Vengeance update.