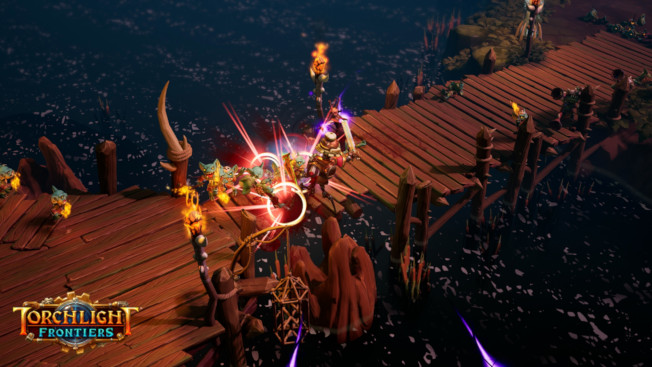 If you've signed up for Torchlight Frontiers testing and have been waiting to find out if you've been invited to Closed Alpha 3, there are a few things you need to know.
The first — obvious — thing is that if you participated in any of the previous alpha tests, you're in. You will have suffered a wipe in between CA2 and CA3, but this will be the last one unless something goes wrong.
For those of you who signed up but weren't invited to the previous testing periods, you will not be getting an email invite. Instead, log into your Arc client and check your games library.
If you're a content creator and you haven't been granted access yet, you'll want to head to Woovit to request access.
Since this is a fresh version of the game, the Closed Alpha 3 launch comes with an all-new set of patch notes — which you can find on the Torchlight Frontiers site.