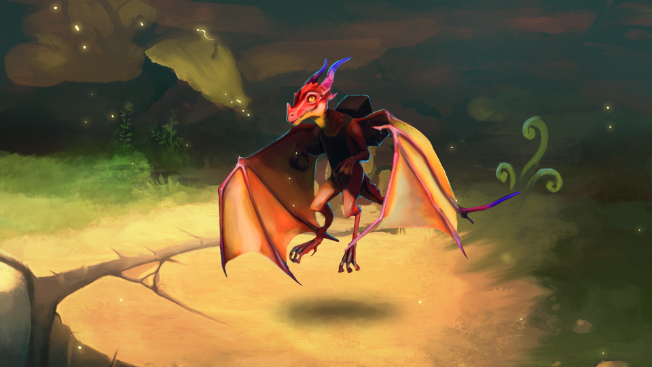 Okay, so there's a lot more coming in Torchlight Frontiers Update 7 than just new critters, but they're a big enough deal for the whole thing to be named after them. The Beast Buddies update is scheduled to arrive July 23 — after a bit of a delay — at which time new pets, pet skills, and more will be introduced.
Players will now be able to collect pets by releasing them from cages on the map. Among these pets are the new Wolf and Dragonling. The latter is pretty cool looking. Since pet collecting is a thing, it only makes sense that players have a way to manage them. Of course, that will be handled from the Fort. There they can swap out the active pet, change their names, and manage their skills. If they're feeling benevolent, they can even release them. (Don't really see that latter option happening, but you never know.)
As you'd expect from a full update, there are other changes including system revamps, new quests, an updated character creation experience and more. Details on these are available on the Arc Games site.