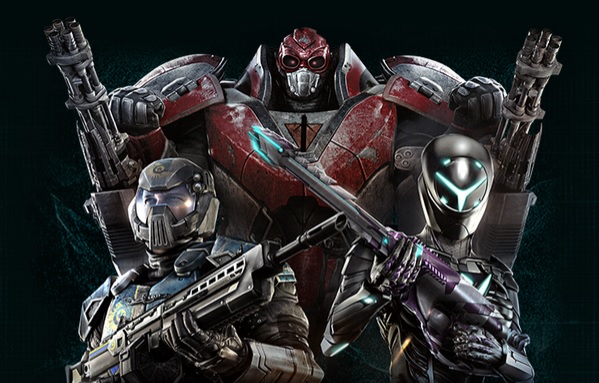 You get a battle royale! And you get a battle royale! And soon, PlanetSide 2 might be getting a battle royale! Or, you know, maybe not.
Daybreak Game Company has filed a trademark for "PlanetSide Arena," which was tipped to MassivelyOP earlier today. With a name like that, the most logical conclusion is a battle royale, which would seem to be a relatively easy add-on to the existing PS2 game, and probably more logical, lore-wise, than battle royales for Skyforge or MapleStory 2.
Any speculation is, however, just that. Daybreak has a lot of trademarks, including many that have expired. One of those is the curiously titled "PlanetSide: King of the Kill," which merges the PS name with the original name of the H1Z1 battle royale mode, but that one expired in 2016. Meanwhile the mythwarden.com website, which we reported on two years ago, is now available, so that name, at least, appears to be dead. If nothing else, Daybreak likes to keep us guessing.