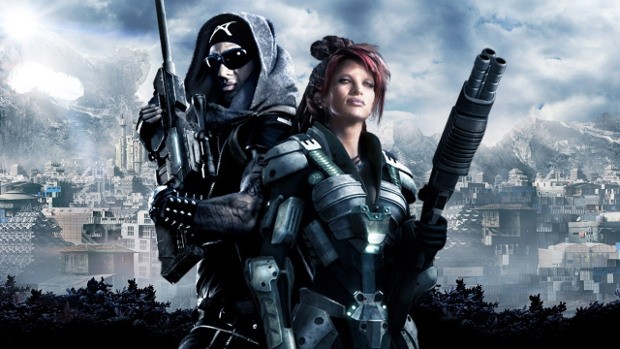 Just a few short days after introducing a game-wide auction house to Defiance, Trion is removing it. The service — known as the Exchange — was designed to be accessed from anywhere in the game, making selling items less of a hassle. Unfortunately, it seems to have caused more problems than it was designed to solve.
According to an announcement from the development team, there have been a variety of technical issues that went unnoticed until the service was implemented into the live game and put under a full load — meaning they couldn't have been spotted beforehand. While the team knows about the issues now and have been working on fixes for them, it seems that there are other problems they must take into account — such as stopping players from using third party programs to inject currency into the game. Other issues include maintaining a generally stable environment and fixing issues that prevent players from logging into the game at all.
Trion feels the quickest solution to all these problems is to remove the service from the game. They will be doing so as quickly as possible.