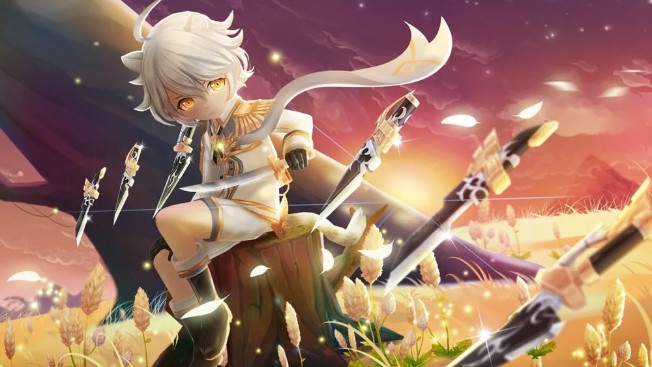 Today, gamigo released a new update for its anime MMO Twin Saga. The update adds two new dungeons: the Barren Desert and the Crocodile Wetlands. It also adds a new battlefield for players to prove themselves in.
Of course, both the dungeons and the new battlefield offer rewards. Players can look forward to accumulating Loyalty and Star points when they successfully complete some of these activities.
Also of note is that gamigo is already planning five new seasonal events — including one for Thanksgiving.