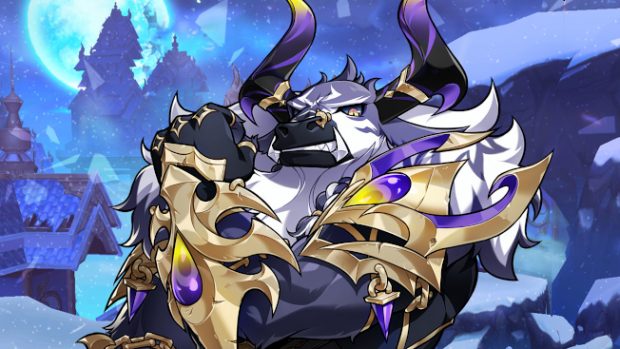 KOG Games is following up the launch of Elsword's Pruinaum update two weeks ago with two new dungeons. Both dungeons dropped today, one taking players into the new region's capital, and the other on a deadly train ride.
Titled Sanctuary of the Soul and Capital-Bound Train, both require players to be at least level 99. Both are also designed for four-player groups. However, Sanctuary of the Soul will allow smaller groups — or even a single player.
The update also brings changes to the weapon imprint system. These changes add new sockets to weapons using Crimson, Indigo, and Gold imprint stones. Information on what can and can't be done with the updated system is available on the Elsword site, along with details on new events.