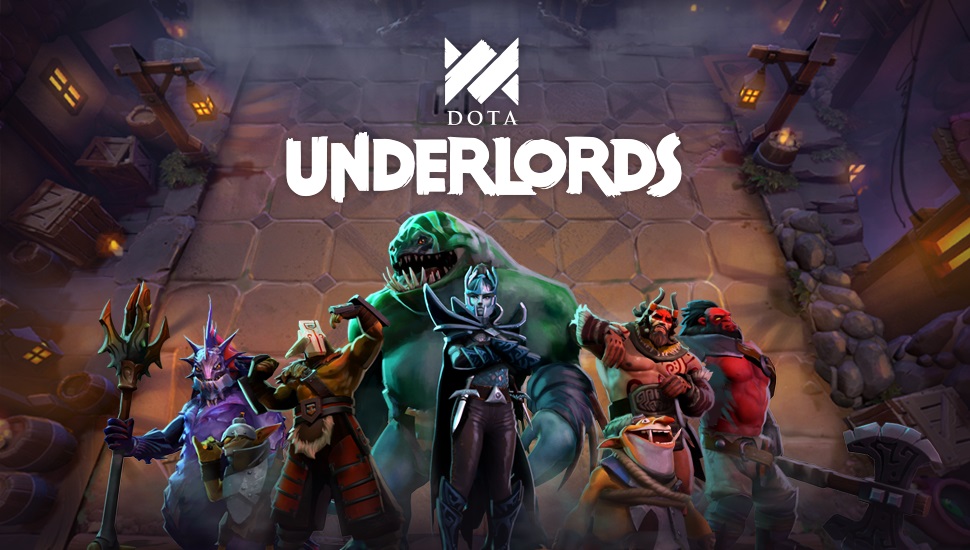 Begun, the auto-chess wars have. And now Valve is officially getting into the act, with Dota Underlords, a soon-to-be free-to-play version of auto-chess that's currently available within Dota 2 and will have a standalone version next week.
In a blog post on the Dota 2 site, Valve described the game as a "battle of wits that will have you building, combining, and leveling-up a crew in a battle of dominance for the city of White Spire." You'll play against seven other players and also have the option to practice offline against bots or team up with friends.
Right now, only owners of the Dota 2 Battle Pass can play Dota Underlords, but next week, Valve intends to launch the game in full as a standalone free-to-play game.
If you're like me and the auto-chess phenomenon has passed you by, there are tons of videos on YouTube that will teach you the basics of auto-chess in general and Underlords specifically. We've embedded a few below.