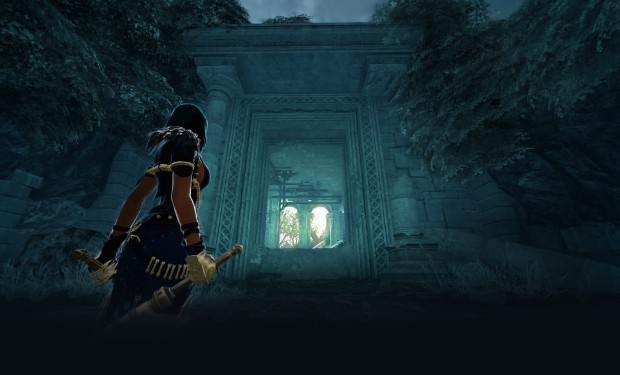 Today, the Rise: Revolution Update went live in Nexon's free-to-play MMO Vindictus. The update is filled to the brim with story changes, including the addition of character background stories, camera work fixes, progression improvements, and more.
The story changes begin with Season 1: Episode 1 and go on to Season 3: Chapter 2. It will also include a new Season 2 introduction story. This new Season 2 intro adds new dialogue, map, and a new cutscene.
In addition, there are character changes, item changes, and more. Full details are available in the patch notes.