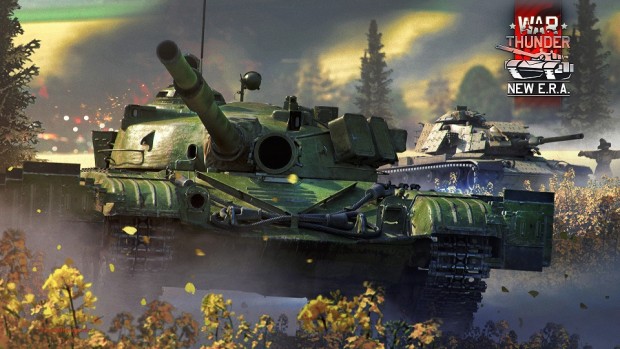 War Thunder's "New Era" has finally dawned! In today's Update 1.71, Gaijin Entertainment adds a new rank for ground vehicles, new locations and gameplay features, and over 30 vehicles sporting the best technology the 1960s and '70s have to offer. No, that doesn't mean tie-dye camouflage.
The new Rank VI ground vehicles have — as Curst helpfully pointed out in the comments on our post announcing the update last month — explosive reactive armor, or E.R.A. Seven of the new vehicles are Rank VI ground vehicles, with the rest being split among ground and air vehicles of various ranks.
This update also includes Fulda Gap, dubbed "the most modern map ever released in War Thunder" and Emperor's Garden, set amidst a peaceful — though not for long — Japanese village. There's also a Hürtgen Forest air combat map, where you can try out the new first-person view for aircraft gun turrets.
Find out more about everything Update 1.71 has to offer in the video below or on the War Thunder site.