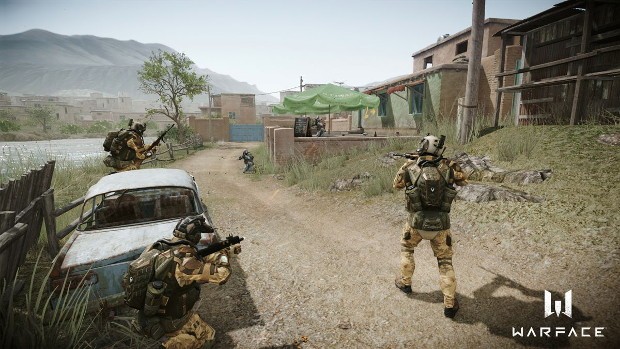 Warface is coming to PlayStation 4 as a free-to-play game next month, but you can get in to enjoy early access right now — with the purchase of a Founder Pack. The PS4 version of the game contains all of the current competitive game modes as well as PvE content. Players can choose to play as the Rifleman, Sniper, Medic or Engineer, and have a vast selection of weapons to choose from.
There are four early access packs currently being offered to PS4 players, plus a Collector's Pack that's effectively all four of the others. These are $25 class-specific packs ($20 if you're a PS+ member), and each contains a golden weapon, class-specific weapons, in-game currency, and a skin.
The Collector's Pack offers all the weapons and skins, as well as quadruple the in-game currency of the individual packs. If you're not a PS+ member, it'll run you $75, saving you $25 over the cost of buying each of the other packs individually. If you are a PS+ member, you'll be spending $60 on it; either way, it's a 25% discount.