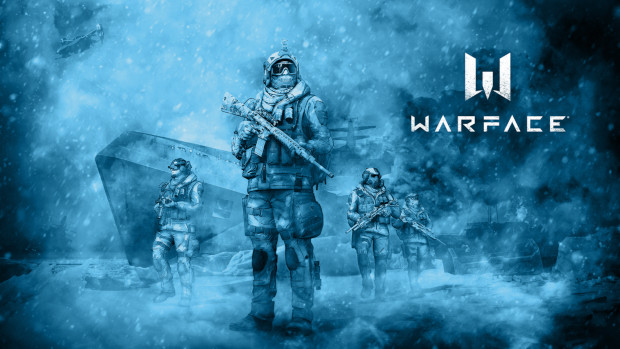 Today, players on both Xbox One and PlayStation 4 can check out the new content released for My.com's shooter Warface. Included in the new content is a new co-op mission titled Icebreaker, as well as several new maps for the Team Deathmatch, Plant the Bomb, Storm, Blitz, and Domination.
The update also advances the game's narrative, introducing a storyline where the Blackwood forces are ready to attack the Warface main base, even using an airstrike combined with a naval attack to do so.
PlayStaion 4 and Xbox One players can download the new content via their stores on their system of choice. For more information on the update, be sure to check out the Warface site. You can also sign up for their newsletter and get a free in-game gift while you're there.