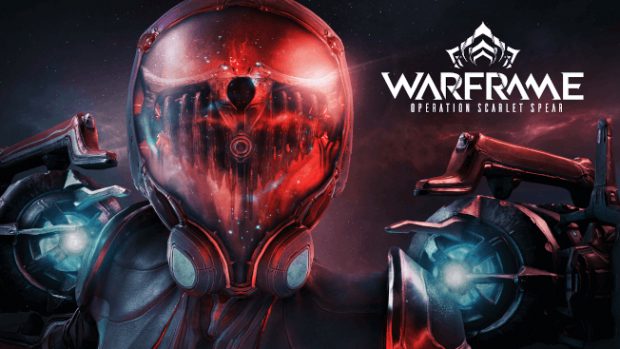 Digital Extremes held another Warframe Dev Stream today on Twitch where they revealed upcoming new content, revisions, and more. Among the stream's highlights is the reveal of Operation: Scarlet Spear, an update that contains a massive Lore event in which the Sentient poses a threat not seen for a long time.
The update is expected to launch in early March and will introduce a new weapon class, a New MOA personality, and the second Deluxe Collection for Nova. However, before it hits, the dev team intends to review and revise quite a few features in the game — including the Railjack system, armor health, Shield Gating, AI Aimbots, and more.
Digital Extremes' plans are detailed in a rather lengthy post on the Warframe forums. If you're not really feeling up for a long read, they've shared the dev stream VOD as well. This can be watched in full below.