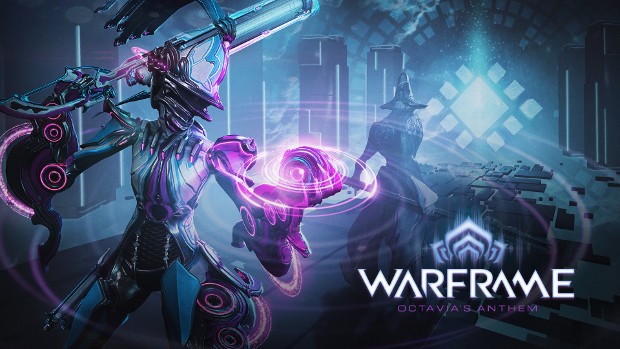 Following the recent Octavia's Anthem update for Warframe, developer Digital Extremes announced that the game hit a new record peak concurrent player count on Steam. This past weekend, 69,526 players were all in game checking out the new update together.
The new record is a nice birthday gift for the Warframe team, as the weekend was also the game's 4th anniversary and its 20th major update. This latest update features the Octavia Warframe — a unique Warframe with musical abilities.
Those who haven't played the game yet, or haven't had a chance to check out the new Warframe can do so either via Steam or the game's official site.