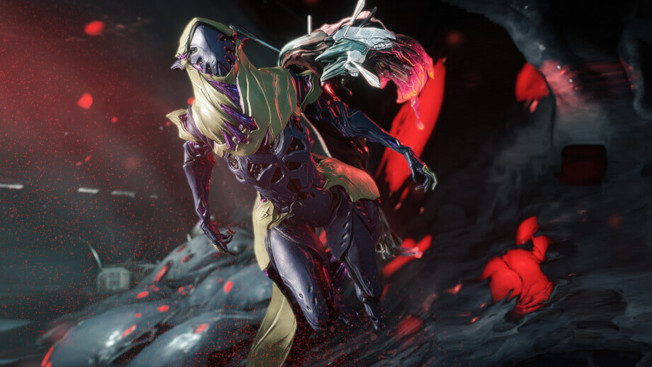 Later this month, PC Warframe players will get their hands on a new update that not only includes the new Wisp Warframe, but also includes a new game mode known as the "endless Disruption horde mode". In this mode, players will collect keys from dead Amalgams and activate artifacts with them. Then, they'll need to protect those activated artifacts.
The tricky part is that players can activate multiple artifacts at one time. Since each of these artifacts offers the players a buff, that means the players engaged in the mode can end up being pretty powerful. The amount of artifacts activated also impact what kind of rewards players will be able to obtain.
As mentioned above, the update also includes the new Wisp Warframe. For those curious, the dev team has uploaded clips from the last dev stream that highlight some of her features — as well as what the new game mode will look like. These can be found on the Warframe blog. For those who really want to know everything, the whole hour and six minute long stream can also be watched below.