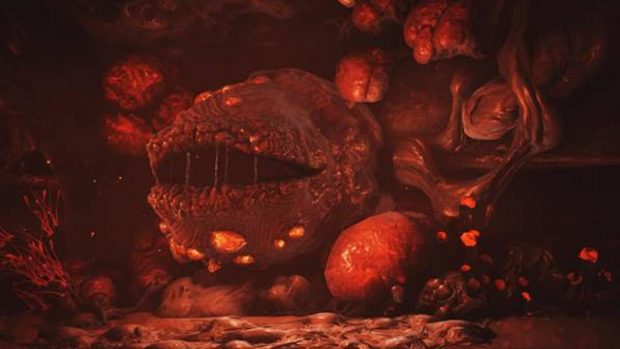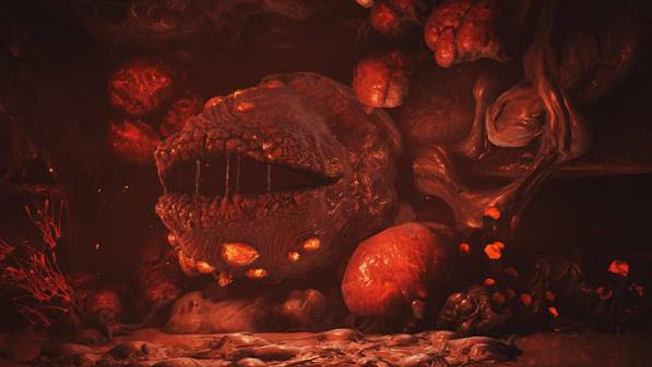 We still have another two weeks until Heart of Deimos launches on Warframe, but that doesn't mean you have to wait for everything. If you're playing on PC, a special "Mainline Update" released today will offer you an early look at some of the expansion's content.
Included in today's update are two new nodes on Deimos. These can be found in the Star Chart near Mars and consists of Orokin Derelict Nodes that are now orbiting the planet. Once the expansion launches, the two nodes will become Deimos. Even better, they also no longer require keys to play. As a result, players who have keys in their inventory or in-progress in the Foundry will discover their Credit and Resource costs have been refunded.
Also, you may notice that your Helminth Infirmary is a bit bigger. You can even hang out with the Helminth before he officially launches with the Heart of Deimos. Although, he's not really going to be doing a lot, but he's there.
Speaking of the Helminth, the Digital Extremes team wants to make sure everyone's got the Warframe eating mouth well in hand. So, they've put together a Dev Workshop post on the Warframe forums. There's quite a bit there to go over, including the all important list of what abilities can be taken from what Warframes. So, you'll definitely want to check that out.