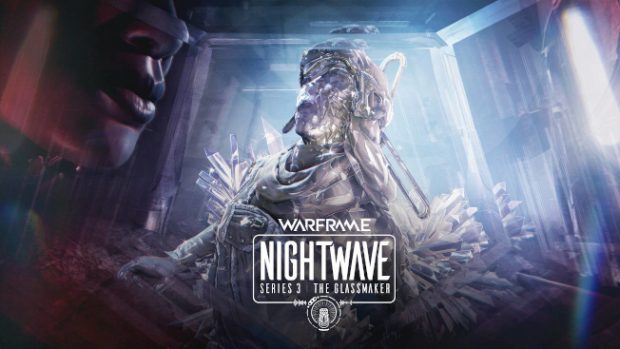 It's time for a little crime-solving in Warframe. Nora returns with Nightwave: Series 3, a crime simulation focused on the work of a killer known as the Glassmaker. Your job is use the clues available in the simulation to track down this killer and stop him before he can strike again.
During this event, players will not only work through the interactive story, but also participate in daily and weekly acts. Of course, there will be plenty of rewards. (We're not just stopping a murderer out of some misplaced goodness here.) These rewards will be obtained as players achieve various ranks throughout the event. There are 30 ranks total and those who hit that mark will be rewarded with a shiny new landing craft. Rewards also include Cephalon-themed cosmetics for Warframes, Operators, and weapons.
Nightwave Series 3 is now open to players on all platforms. At the moment, there's no official end date, but we do know it will run for at least two months.