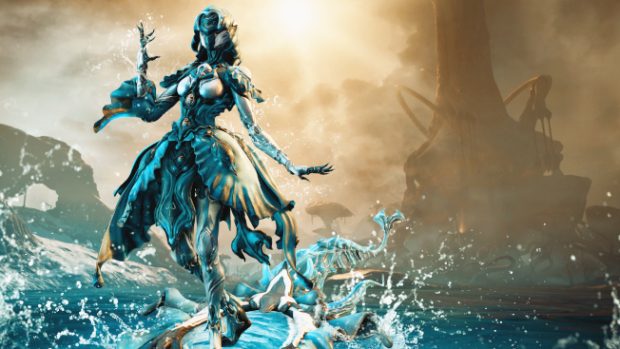 On July 6, Warframe players will be able to continue the story that started in Call of the Tempestarii, as a sisterhood of elite huntresses manufactured by Parvos Granum comes into play. The game's next update, Sisters of Parvos introduces these assassins and their robotic hounds, armed with highly-advanced weapons. It also adds the new Corpus Lich System which allows players to unlock new loot to customize their gameplay.
A sister will show up on any Corpus Ship, provided players have achieved Rank 1 in the Granum Void. If a player can take her out with a mercy kill, she'll revive in the Origin System. Fighting her hound will result in the player earning a new companion as well.
In addition, the update introduces Yareli, a new legendary Warframe in Fortuna. Those who have completed Vox Solaris will be able to unlock the Waverider Quest, a series of K-Drive challenges in Orb Vallis. Complete those to get Yareli's Main Blueprint.