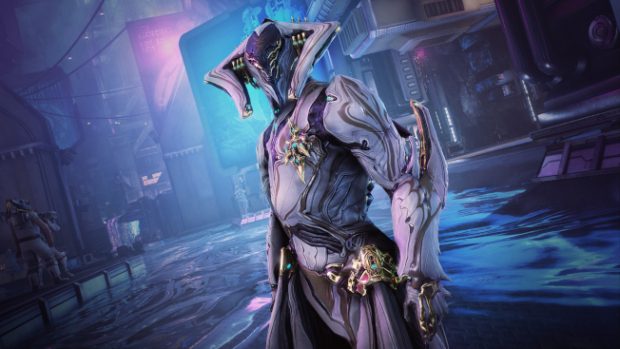 July 6th has arrived and so has Warframe's most recent update. Introducing a variety of new improvements to the game's systems, The Sisters of Parvos also expands on the Corpus Corporation's storyline as it expands into the Origin System. Corpus' head, Parvos Granum, has some new allies that players will have to contend with, some specially made sisters with a lust for killing and the tech to manage it.
To best them, players may want to try out the new, player-designed water-bending Warframe, Yareli. The Warframe can use everything from blades of ice to geysers and an aqua board in combat.
As mentioned above, the rest of the update consists of improvements to the game's systems. This includes adding a new Corpus Lich System complete with rewards, enhancements to the Kuva Lich System, New Void Star Rewards, reworks of both Parazon and Melee Weapons, and companion changes.