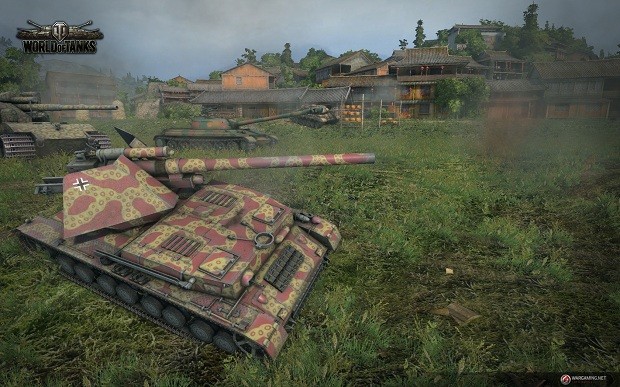 2015's Rubicon update for World of Tanks was, to put it mildly, a disaster. The dev team admitted to as much in a video last year, and at last week's GDC, the CEO agreed — and took the blame for the game's recent struggles.
In an interview with Polygon, Wargaming CEO Victor Kislyi opened up about some of his decision-making, which led to the Rubicon not-quite-a-disaster:
"We were a little arrogant, let's say, three years ago. We were thinking we know everything that our players need without talking intensively to them ourselves. It turned into — I wouldn't call it a disaster, but we hit the wall at some point."
As a result, Kislyi has made some changes, reshuffling the World of Tanks team and allowing World of Warplanes and World of Warships to go their own way, development-wise. "I was pushing all those teams to literally copy World of Tanks," he said.
For 2017, Kislyi will give those franchises space while also looking to breathe new life into Wargaming's flagship title, with a graphics engine rebuild scheduled to launch in August.
"We realize that World of Tanks can last forever. But we have to prepare for a very long winter. The winter is coming, and it will not go away. That's a good problem to have. So the approach should be that we're making the game to be built like the pyramids, for centuries or millennia."
"Winter is coming" and you need a monument to last for millennia? Hmm…