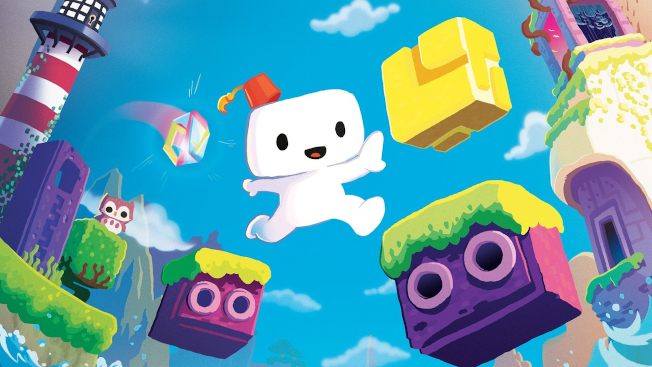 Breaking from what we all kinda thought was just the official new thing at the Epic Games Store, there is only one free offering this week — instead of two. This week, EGS users can download Plytron Corporation's puzzle-platformer FEZ for free.
This is a great game for anyone looking for something a bit more chill to play. The game normally runs about $10, so it's not as big of a deal, price-wise, as some of the other offerings. But hey, that $10 can certainly be used elsewhere.
To snag your copy of FEZ, just log into the EGS and click the "get" button.
Note that the deal only lasts until August 29, at which time the free offerings will be two other indie games, Celeste and Inside.